Appeals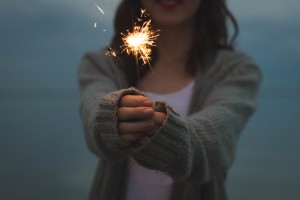 Support Us
There are different ways of supporting the two congregations of the Great Glen. Financially there is the offering on Sunday morning during Sunday worship, regular support by setting up a standing order, and practical support by supporting occasional fundraisers.
Souper Tuesday: On the second Tuesday of each month we share lunch at Fort Augustus Church Hall. Please come along for a bowl of soup, lovely sweet, and the craic.
Please get in touch with the treasurers if you would like to support the congregations or with the minister or session clerks if you would like to volunteer.
Christian Aid
Please come along and join us during Christian Aid week for themed services on Sunday and other activities.
http://www.christianaid.org.uk/
Lochaber Food Bank
The congregations of Fort Augustus and Glengarry are supporting the local foodbank. Twice per year we collect non-perishable food and bring it to Fort William where it is distributed.
Our local voucher issuers are:
Rev Tabea Baader, Christine MacLennan, Kathryn Sharples, Jenny Thurston
Please do not hesitate to get in touch either to support the foodbank or to access help for either yourself or someone you know.
Highland Hospice
We support the Highland Hospice in Inverness, a place where life can be lived to the full until the very end.
http://highlandhospice.org/
Contact: Mrs Barbara Murray and Mrs Doreen Burridge.